Adonia StemuLift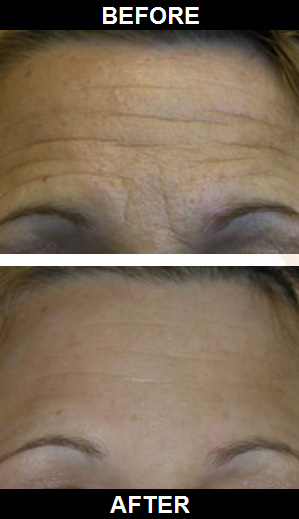 Younger Looking Skin in Just 9 Days!
43% reduction in the appearance of wrinkles in 9 days!.
69% reduction in the appearance of wrinkles within the first 8 weeks!
Reduces the look of deep wrinkles and fine lines.
Reduces the appearance of under eye wrinkles and sagging skin.
Fades skin discolorations, including dark circles and sun damage.
Reduces the appearance of "turkey neck" and "neck wrinkles".
A beauty revolution; Adonia Stemulift™ breaths the life back into your skin stem cells using an innovative, patent pending blend of Plant Stem cells which are then uniquely blended with Organic Greek Botanicals; creating a ground-breaking formula which boasts amazing results in reducing the appearance of wrinkles, dark circles, and saggy skin.
Weak Skin Stem Cells Cause Wrinkles?
After the age of 22, our skin stem cells start to weaken causing cell regeneration to reduce considerably; thus the aging process begins. With stress, a poor diet, using popular anti-aging creams and make-up which contain harsh chemicals can also weaken your skins stem cells. The result shows in your face: deep wrinkles, saggy skin, dark circles, excessive dry skin, puffy eyes, or even skin discoloration are just some of the effects this can cause. The answer is not just another wrinkle cream that acts only on the surface of your skin; it is a natural wrinkle 'treatment' called Adonia Stemulift™.