Nutrition and Weight Loss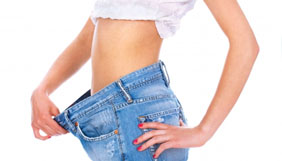 Doctor supervised weight loss using vitamins, dietary and behavioral modification and whole body detoxification to suppress your appetite.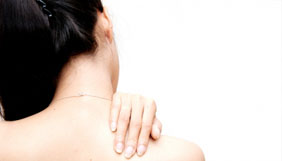 The goal is to help your body heal naturally. The focus is on nurturing you nutritionally, boosting your immune system, detoxification, regulating the metabolic system.
This program is individualized and includes supplementation, diet education including juicing, detoxification and exercise.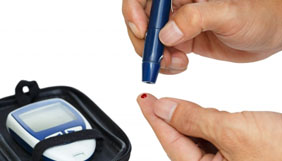 Focuses on nutrition to nourish and cleans the vital organs that perform blood sugar regulation.
Includes supplements, diet education, body wraps, exercise and other therapies.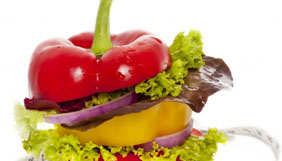 Naturally restore and rebuild your health and weight while eliminating toxins.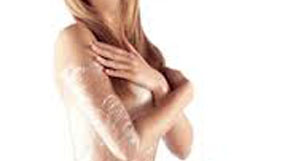 Developed by a bio-chemist from the UCLA medical center, this body wrap process was originally formulated to encourage circulatory and lymphatic flow in patients.
Details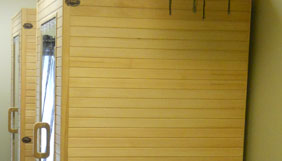 Soothing, warmth penetrates deep within your tissues. You'll detoxify evenly throughout as your body releases toxic buildup within your tissues. Your pores will open discharging waste and shedding old skin cells. You'll be flowing with improved tone, elasticity, texture and color. Plan a 30 minute session, wear a swimsuit or workout clothes and bring a robe.
$25 per session