Therapies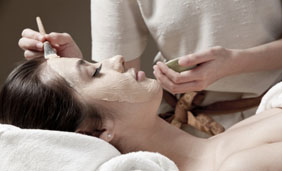 Reduce the appearance of fine lines, wrinkles, hyper-pigmentation, scarring and improve overall skin tone.
Details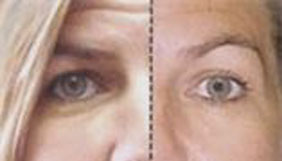 The only aesthetic treatment available that can physically firm and tone the skin through muscle re-education.
Details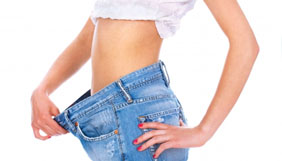 Doctor supervised weight loss using proprietary systems with amino acids, vitamins, dietary and behavioral modifications and whole body detoxification, and suppresses your appetite.
Programs starting at $395.
Details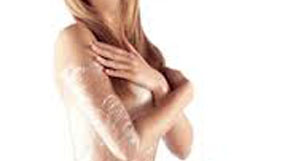 Developed by a bio-chemist from the UCLA medical center, this body wrap process was originally formulated to encourage circulatory and lymphatic flow in patients.
Details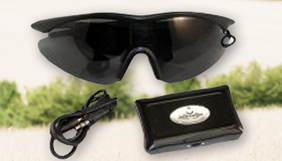 How do you get your brain to turn off the stress and turn on the healthy brain neurochemistry that leads to feelings of wellbeing, exuberant mental health and wellbeing, and peak brain performance? The answer is simple... with Self Mastery Technology's all-new ZenFrames Portable Achievement Device and our 500+ SMT Audio Sessions.
Details